anglais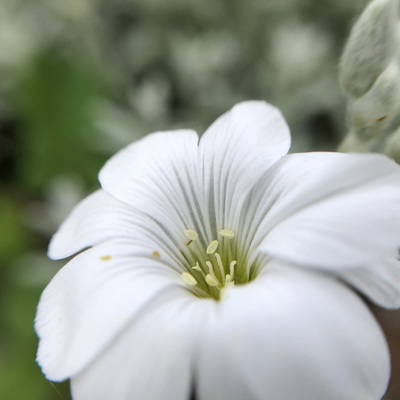 PrimoNatura
I create a daily Mastodon feed covering climate change and environmental impacts/solutions.
Description
A British based nature lover curating an environmental news feed on the Fediverse. My mission is to highlight the ever-evolving world by looking at the successes and downfalls in our transition to a greener future. Currently I manage three profiles on the Fediverse as well as a blog and Matrix community.
Comptes liés
PrimoNatura possède les comptes suivants sur d'autres plateformes :
PrimoNatura a 1 mécène public.
Config
2,30 €/semaine
Historique
PrimoNatura a rejoint Liberapay il y a 6 mois.