anglais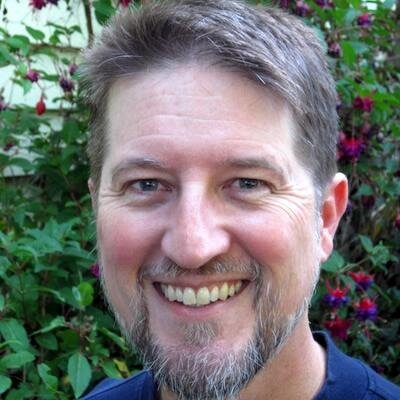 Steve Piercy
@stevepiercy
Core contributor to the Pylons Project. Web application developer and bicycling advocate.
Présentation
I create websites that grow revenue, cultivate relationships with clients, and preserve precious resources.
I listen to my clients, understanding the challenges they face, and work together to create the most effective solution.
I offer reliable, fast, and secure website and email hosting services.
Take a look at my projects for examples of what I can do for you.
Let's talk about how I can be of service.
Comptes liés
stevepiercy possède les comptes suivants sur d'autres plateformes :
Dépôts
Historique
stevepiercy a rejoint Liberapay il y a 2 ans.
stevepiercy ne divulgue pas le montant reçu par l'intermédiaire de Liberapay.